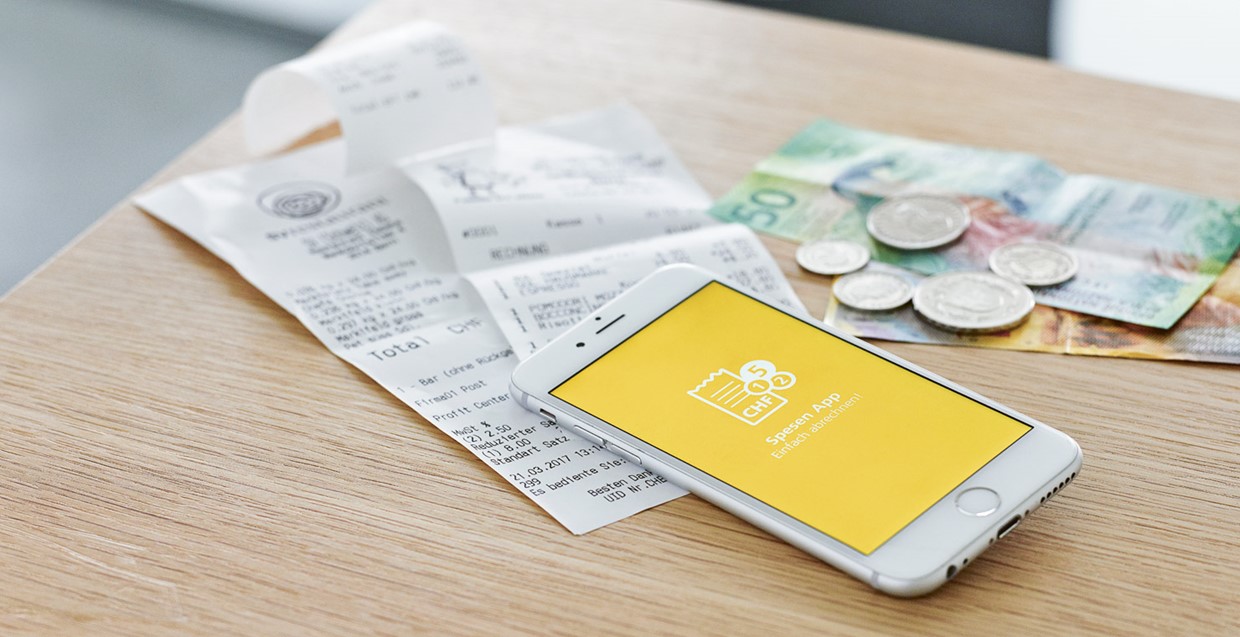 Post Real Estate strategy
Growth and innovation in the real estate sector
Innovation in building management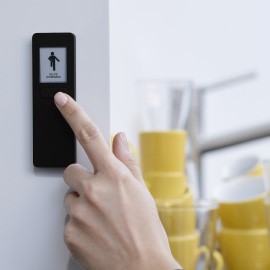 Thanks to "Service on demand", staff at Facility Management at Post Real Estate are always available where they are needed. Simply pressing a smart button is enough to let Maintenance Service know where a light bulb needs to be replaced or paper needs to be refilled.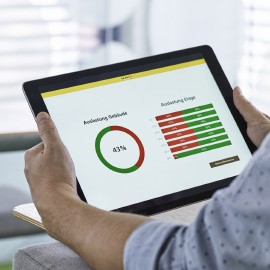 Working in conjunction with the start-up Locatee, Post Real Estate has introduced new digital services that enable more efficient use and management of office space. Analysis of various data sources, for example, provides Facility Management with a solid basis for measures designed to reduce cleaning costs.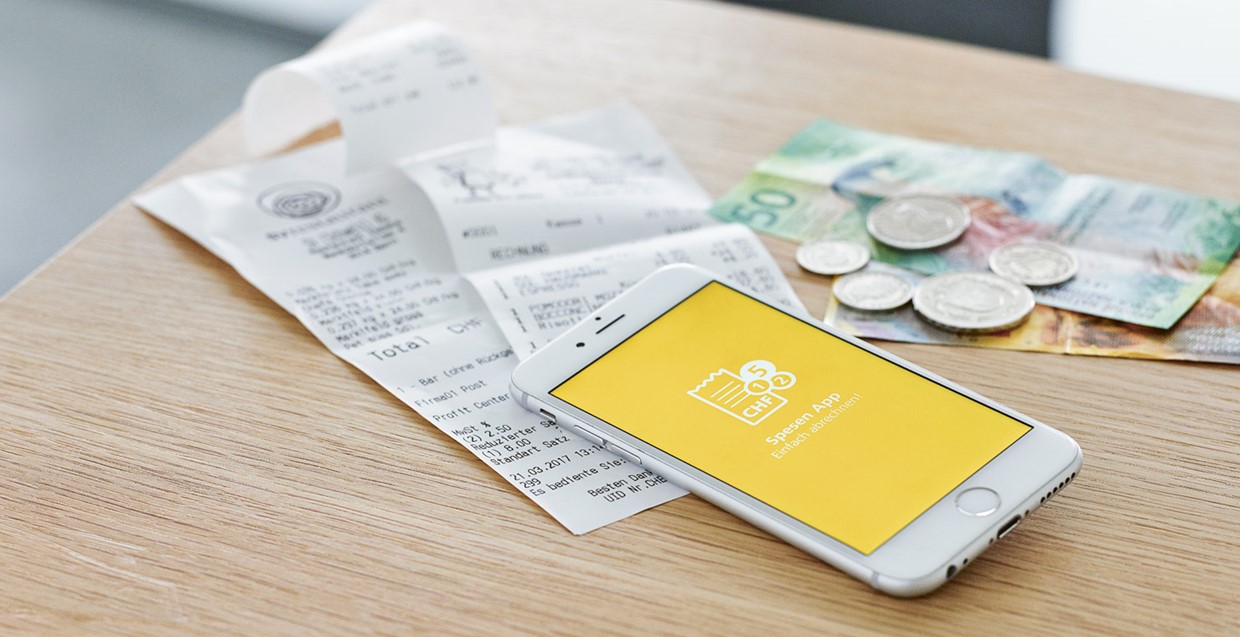 With its expenses app, Post Real Estate has developed a way for its employees to submit their expense receipts for reimbursement. The receipt is read as an image in the app and forwarded directly to payroll accounting.
Providing Swiss Post's units with needs-based space and services at market prices, and converting properties in prime locations that are no longer used by Swiss Post in order to lease them as income properties: this strategy enables Post Real Estate to support Swiss Post's core business and ensure sustainable additional income. Post Real Estate is also working with partners to develop digital real estate products, which it uses within Swiss Post and also offers on the third-party market, optimizing internal processes and achieving savings. But thanks to its innovative products, Post Real Estate also generates additional revenue and, for external customers, acts as a door opener for products from other Swiss Post business units.
To ensure that its services are generally more cost-effective and efficient, Post Real Estate focuses on standardizing processes and organization in facility management, construction and maintenance cleaning throughout Switzerland.