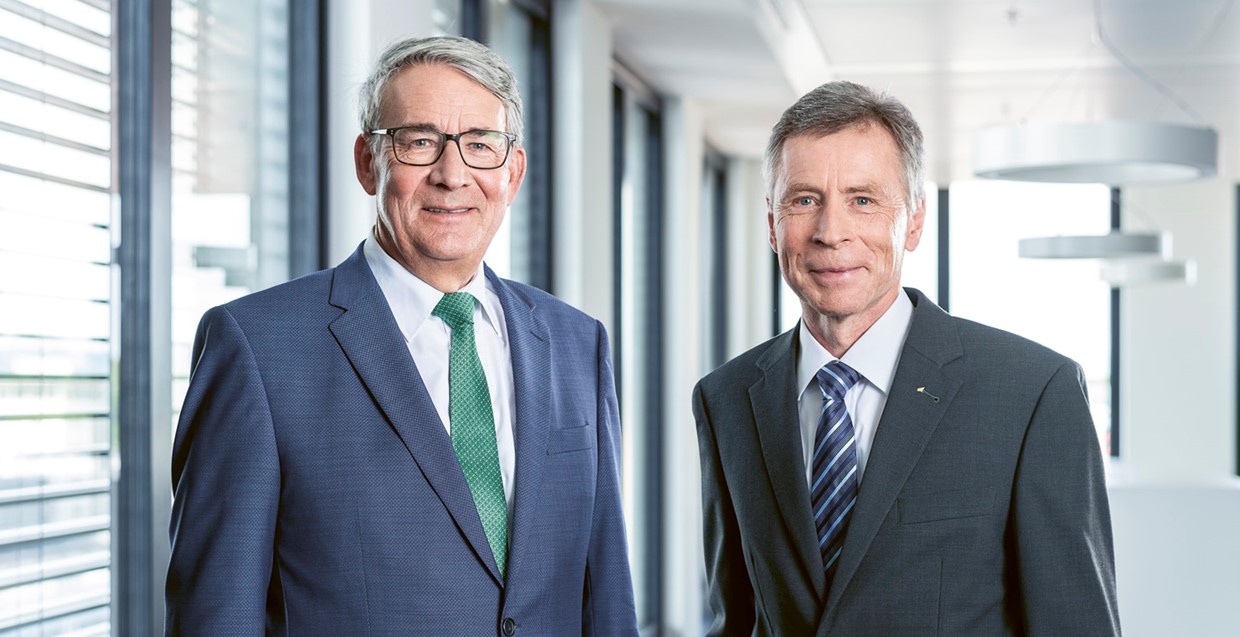 Our discussions about the regulatory framework with policy­makers and our owner must now lead to concrete decisions.
Dear Reader
Looking back on the past year, we can see that Swiss Post has continued to evolve successfully in many of its units. But it was also a turbulent year for us and our employees, due to the events surrounding PostBus. Our agreement on repayment to the Confederation, cantons and municipalities is an important milestone in the process of redressing the incident at PostBus and making a fresh start. It also enables us to honour our promise to our customers, our partners and, not least, our owner that we would rectify the financial situation.
Swiss Post generated a significantly lower result in 2018 than in the previous year. This development is in line with our forecasts and is mainly due to the difficult operating framework at PostFinance and the corrections made at PostBus. Nevertheless, many units have achieved very good results in a demanding market environment: the parcel market is booming, Swiss Post Solutions is on track, the deficit in the postal network is under control and, despite declining volumes, earnings in the letter business have increased.
Even though the Group result is down year-on-year, Swiss Post has a good financial basis that gives us the entrepreneurial freedom to continue developing the company. However, the major challenges faced by Swiss Post remain in place: falling letter volumes, pressure on prices – particularly in logistics – and persistently low interest rates, which are having a major impact on PostFinance's result. Against this background, we will again be required to take bold, far-sighted and decisive action in the future.
Swiss Post therefore welcomes the Federal Council's policy decision signalling its desire to lift the ban on PostFinance issuing its own loans and mortgages. But there is also a need for action in other areas, such as the structuring of letter prices. As part of an overall review, we want to see an in-depth examination of the expectations for the public service of the future and its financing. Our discussions about the regulatory framework with policymakers and our owner must now lead to concrete decisions.
On behalf of the Board of Directors and Executive Management, we would like to thank our employees for the excellent, dedicated work they perform every day in these challenging times. Swiss Post will continue to be here for everyone and provide customers with services of its usual high standard.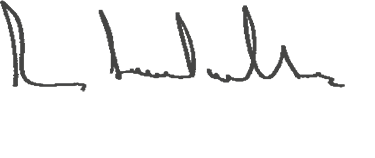 Urs Schwaller
Chairman of the Board of Directors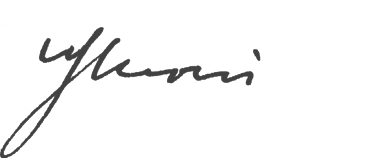 Ulrich Hurni
CEO a. i.