Swiss Post – a reliable asset for Switzerland
Swiss Post is a universal service provider, a procurer, an employer and a responsible stakeholder in environmental protection issues. But the benefits it brings to Switzerland are far greater: Swiss Post has a nationwide presence, it employs staff in all four language regions, in cities and conurbations, in rural areas and in mountain regions, it pays taxes and duties, and it procures goods and services from local providers that help to ensure that, in turn, many upstream service providers are able to offer secure jobs. With its reliable and trustworthy logistics, Swiss Post also makes an important contribution to the functioning of Swiss democracy.
Swiss Post is more than just a company. It has been a reliable asset for Switzerland for more than 170 years.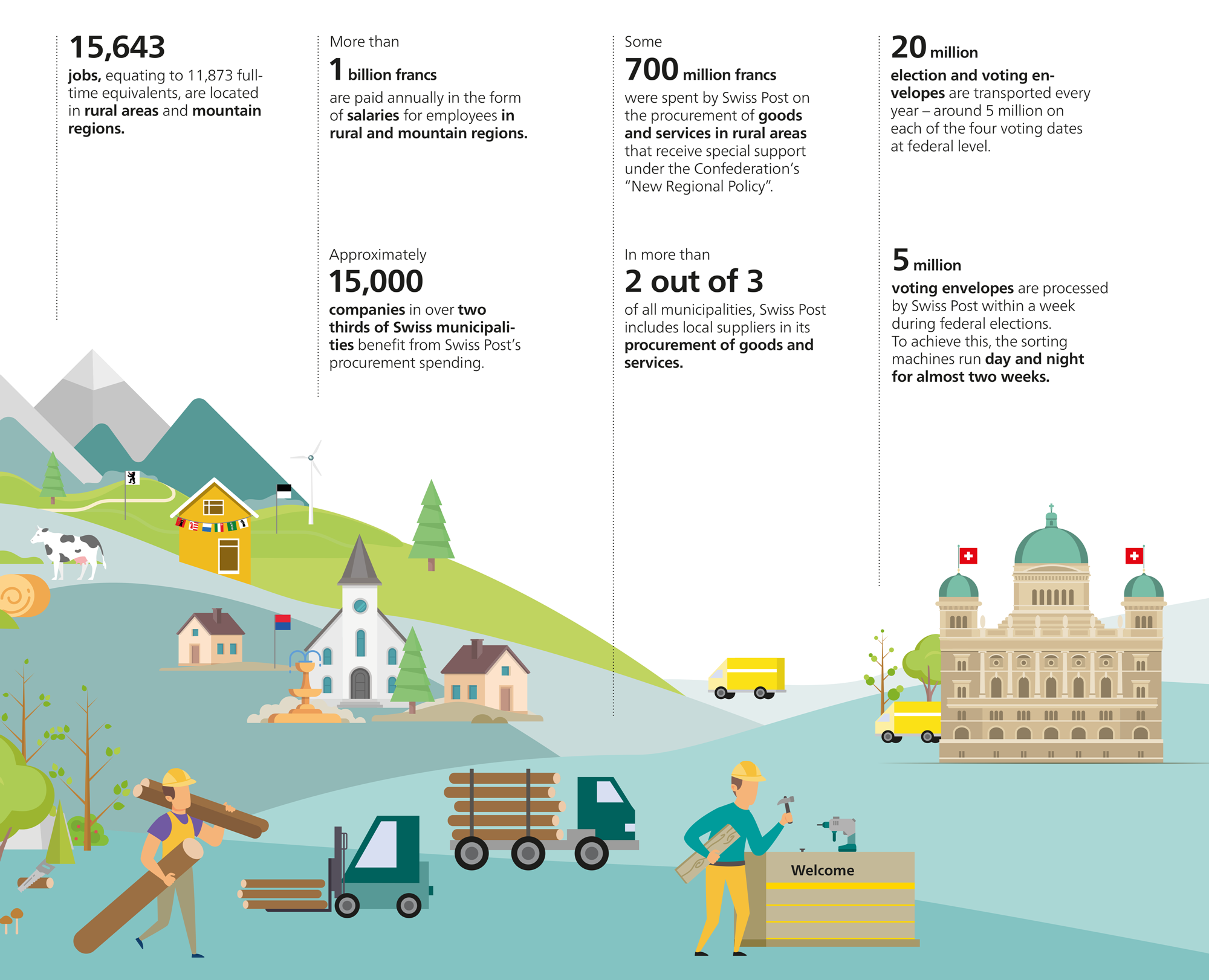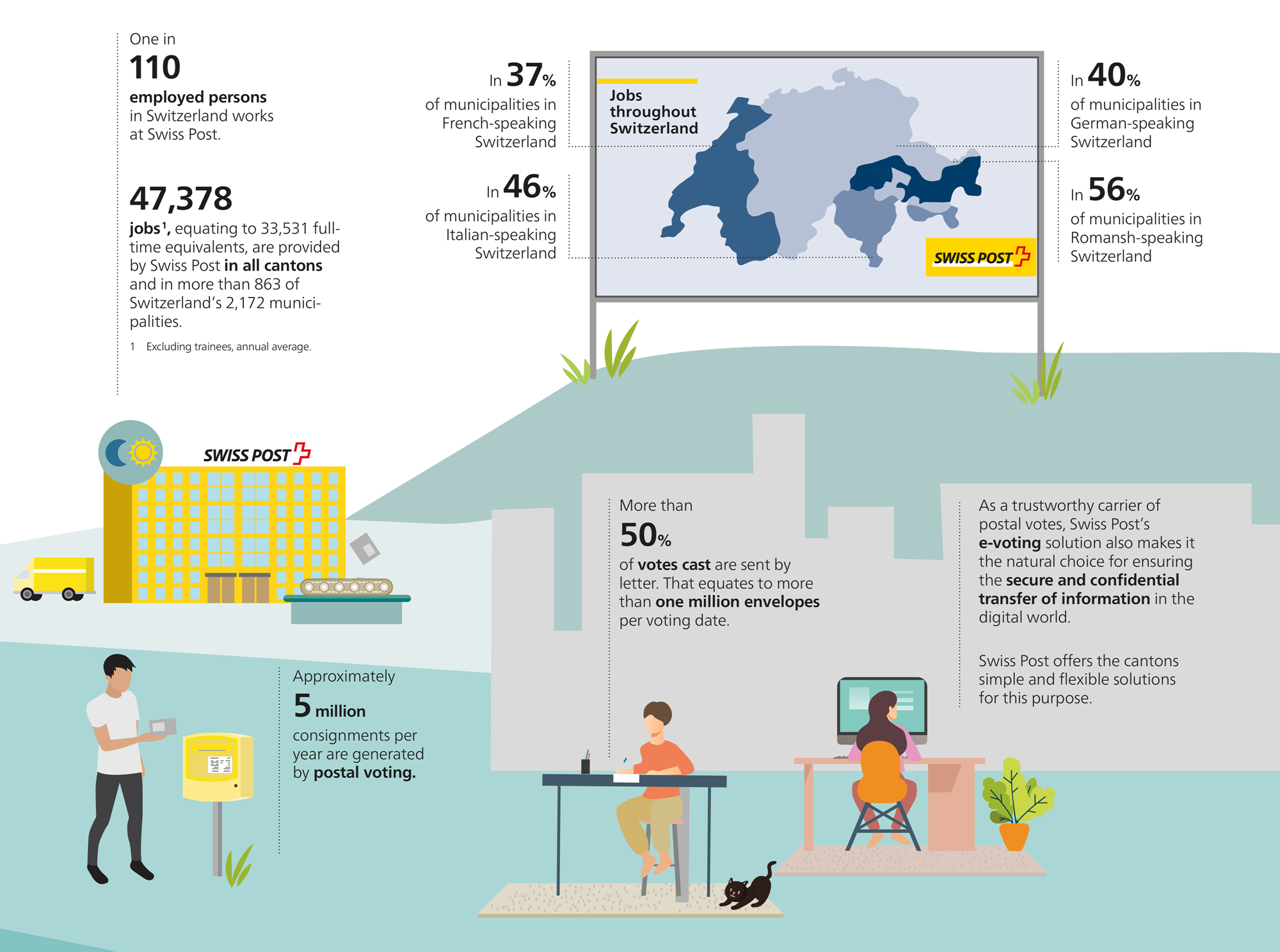 Swiss Post – a reliable asset for Switzerland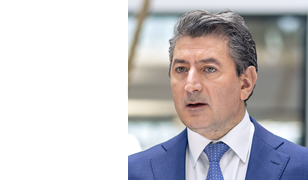 Roberto Cirillo CEO
Will Switzerland still have a need for a public service from Swiss Post in 2030?
The pandemic has shown very clearly how important a strong public service is for a functioning Switzerland. A strong public service will continue to be key for the Switzerland of tomorrow and beyond. And we have to give thought to that now.
Why is Swiss Post concerned about this? After all, Swiss Post's universal service obligation is regulated by law.
The issue is the regulatory framework of tomorrow and Switzerland's strength in the future. As society and technology change, so too do the needs of people and businesses and, in turn, the expectations placed on Switzerland's infrastructure – in which Swiss Post and its services play a key role. To ensure that Switzerland's infrastructure is fit for the future, all hands are required on deck: policymakers and administrators, the public and, of course, Swiss Post.
What role do you see for Swiss Post in 2030?
In 2030 and beyond, we want to produce an economic benefit for Switzerland that is at least equal to today, thanks to a modernized Confederation mandate and new public services. That is our raison d'être, how we channel our entrepreneurial spirit and why we are adapting our services to our private and business customers' changing requirements.