Shopping in town
Miriam loves to go shopping in town. But she seldom carries cash. Thanks to e-cockpit, she always has her finances under control.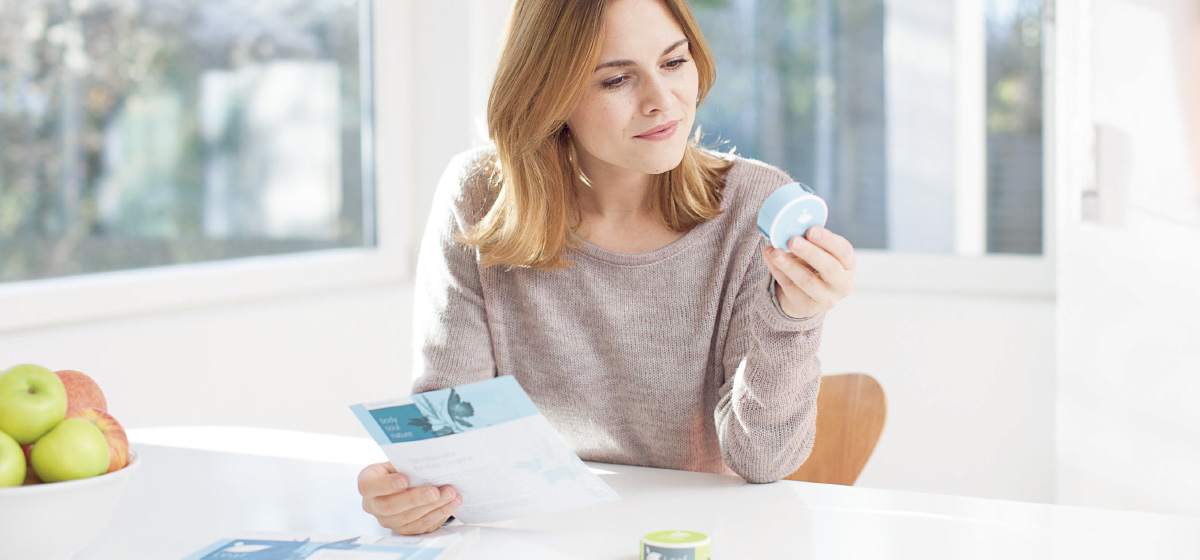 1
Last week, Miriam found a sample in her letter box, in the form of two small jars of a new natural cosmetics line. She's very enthusiastic about the products and definitely wants to take advantage of the current promotion at the chemist's.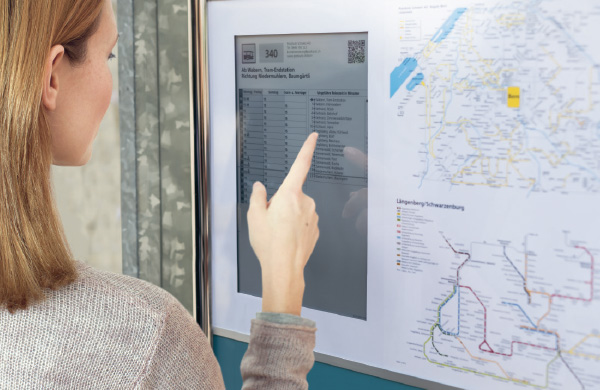 2
To get into town, Miriam likes to take the Postbus. At the bus stop, she sees that there's an event on and there's a Postbus every fifteen minutes today. Thanks to the electronic timetable display, the timetable is always bang up to date.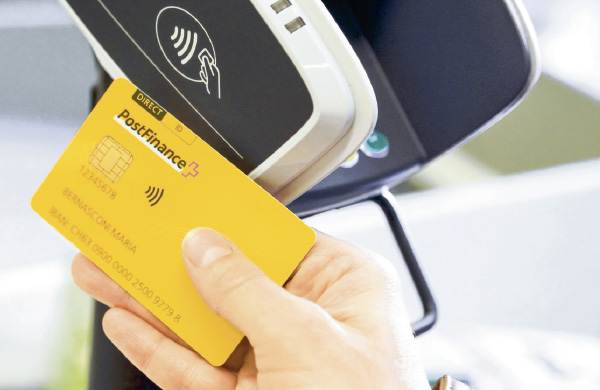 3
Miriam goes to the checkout, holds her PostFinance Card up to the payment terminal for a moment, and that's it, she's already paid. Thanks to the contactless function, the card never has to leave her hands. For amounts below 40 francs, she doesn't even need a PIN.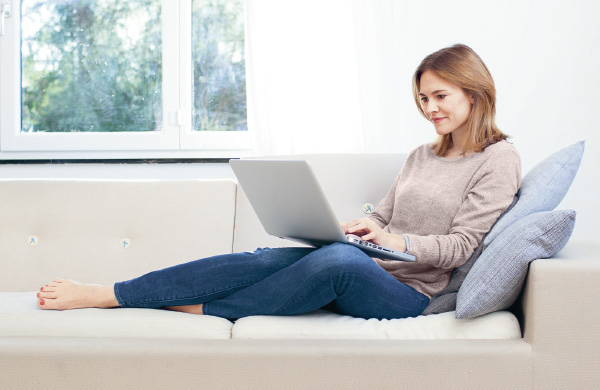 4
Miriam is mad about shopping. So it's good that thanks to e-cockpit, she always has her finances fully under control.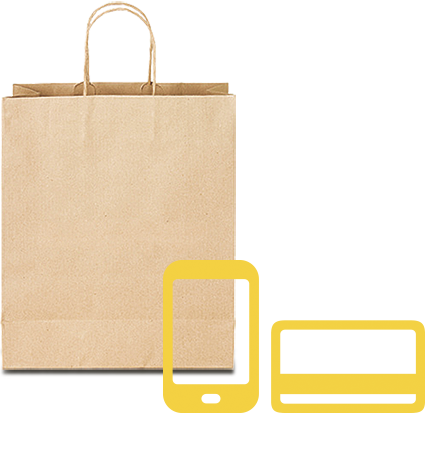 "Luckily queuing at the checkout will soon be a thing of the past! With the new PostFinance Card contactless function, it only takes seconds to pay."
Miriam,
private customer