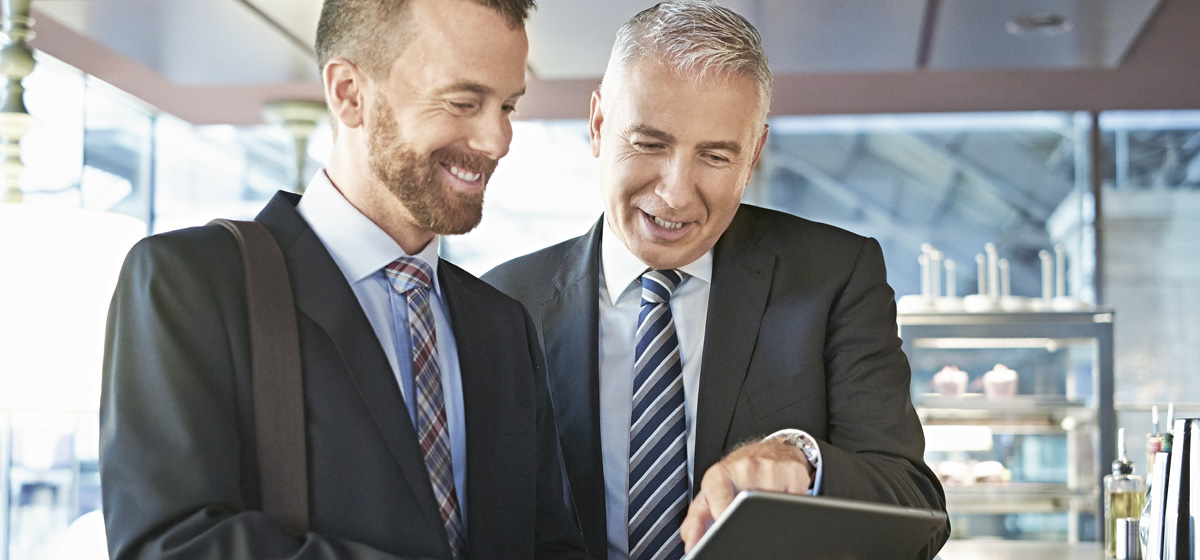 PostFinance is supporting its business customers in converting their processes and systems to the international standard.
The future of payment transactions
Good support for customers during the changeover
Between now and 2018, the Swiss financial center is introducing the international standard ISO 20022 for payment transactions. PostFinance is playing a leading role in this process, and has now successfully launched a parallel service with its customers.
There can be no doubt that the new standard for payment transactions has many advantages: uniform account numbers, additional status messages for transfers, new options for notifications, universal payment references and uniform direct debiting procedures. The following is a brief explanation of the most important changes.
IBAN to replace postal account number
The procedure for credit transfers will be adapted to the SEPA rules and will be compulsory for all payment service providers in Switzerland. The IBAN will be the sole primary identification feature. The current postal account number will no longer be used.
New inpayment slip with QR code
The red and orange inpayment slips will be replaced by a new inpayment slip with a QR code. The QR code is ideal for readers and smartphones and includes all important payment information, such as recipient details and amount. The new inpayment slip can also be used for payments without a reference number from abroad.
Parallel service launched successfully
Companies benefit from the standardized interfaces and formats as well as the new uniform slip, and can further simplify and automate their payment transactions abroad. ISO 20022 leads to better data quality, lowers error rates and reduces costs. But the switch takes time and involves work: 50,000 business customers need to adapt their processes and systems, and are receiving intensive support from PostFinance. To provide the best possible support, both systems are available as parallel services until the end of 2017. During this period, both the old and new formats are valid. Customers receive detailed documentation, and competent professionals are on hand to offer support for any questions they may have. Customers can check the technical modifications to their systems and the data produced by them on a dedicated test platform before permanently switching their payment transactions over to the new standard. This support is designed to help all customers to complete the transition successfully before 2018.

ISO 20022
ISO 20022 refers to the international standard for electronic data exchange in the financial industry. It defines a uniform data format.
SEPA
SEPA stands for Single Euro Payments Area. Switzerland and over 30 other countries are members.
IBAN
IBAN stands for International Bank Account Number and is the international standard for presenting account numbers.