Promoting growth
Anna Bernasconi wants to expand her business and start offering her products in an online shop. As managing director, she wants to focus on her core competencies and leave everything else to a specialist.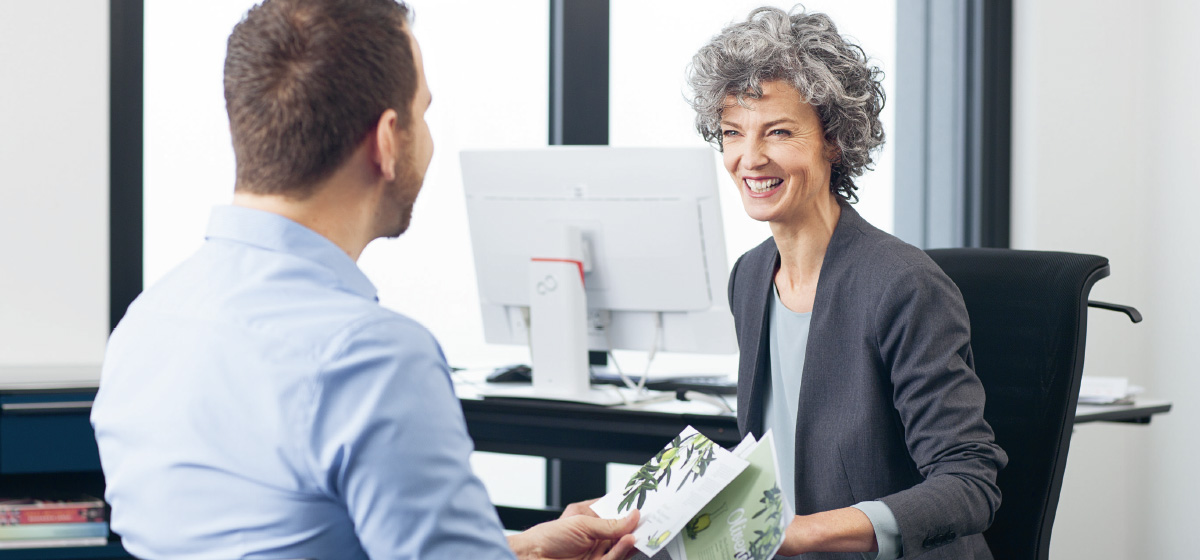 1
Whether with addressed or unaddressed advertising – Anna Bernasconi knows that well-designed direct marketing could surprise her customers. Swiss Post gives her advice on how to market her products effectively, ultimately delivering the creative advertising message.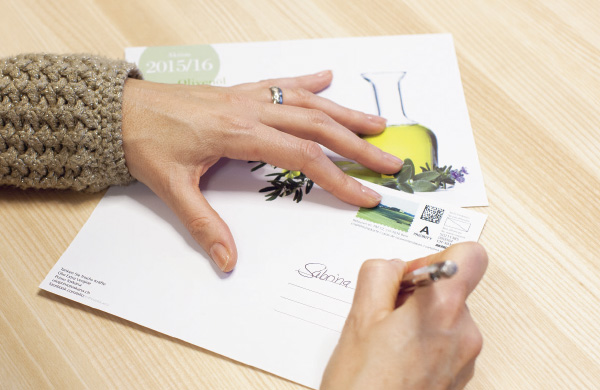 2
Customers attract customers – for companies, there's nothing more attractive than word-of-mouth recommendations. Swiss Post supports business customers in this, with products such as the referral card, which customers can use to recommend products and services to others. The company pays only for the cards that are actually sent.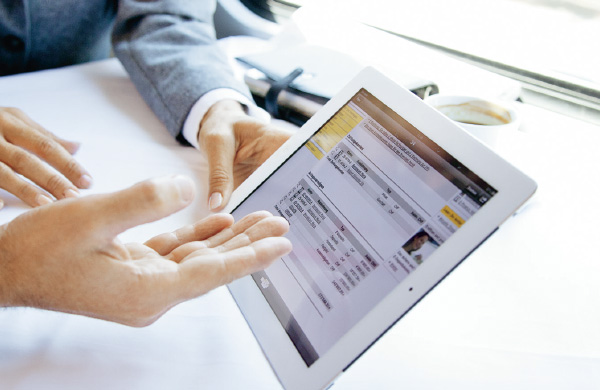 3
For Anna Bernasconi, Swiss Post develops an online shop appropriate to her requirements for all mobile and stationary devices, and creates an app to go with it.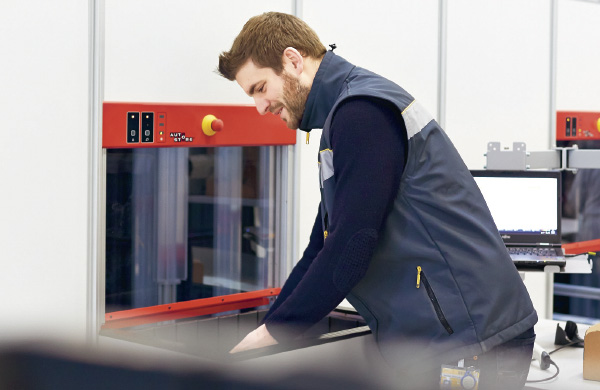 4
Thanks to YellowCube, Swiss Post takes care of all aspects of logistics for Anna Bernasconi's online shop, including storage and picking, packaging and shipping, and returns management.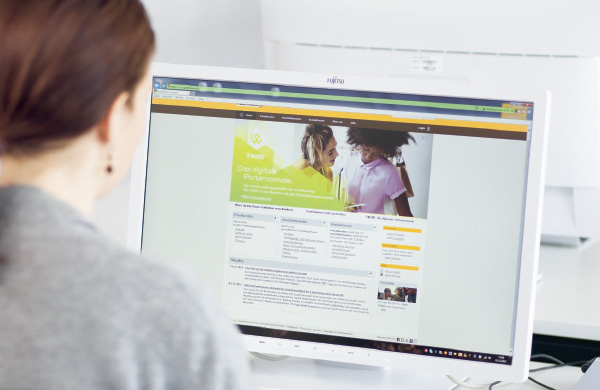 5
With its e-payment solutions, PostFinance offers secure payment processes and fast payment collection.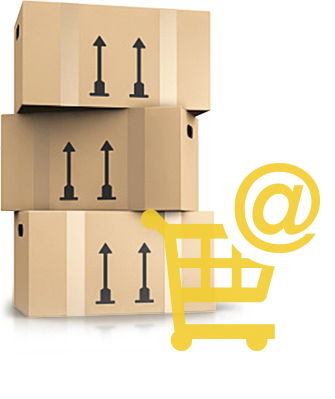 "Thanks to Swiss Post, I can focus on our core business and save time and money."
Anna Bernasconi,
business customer