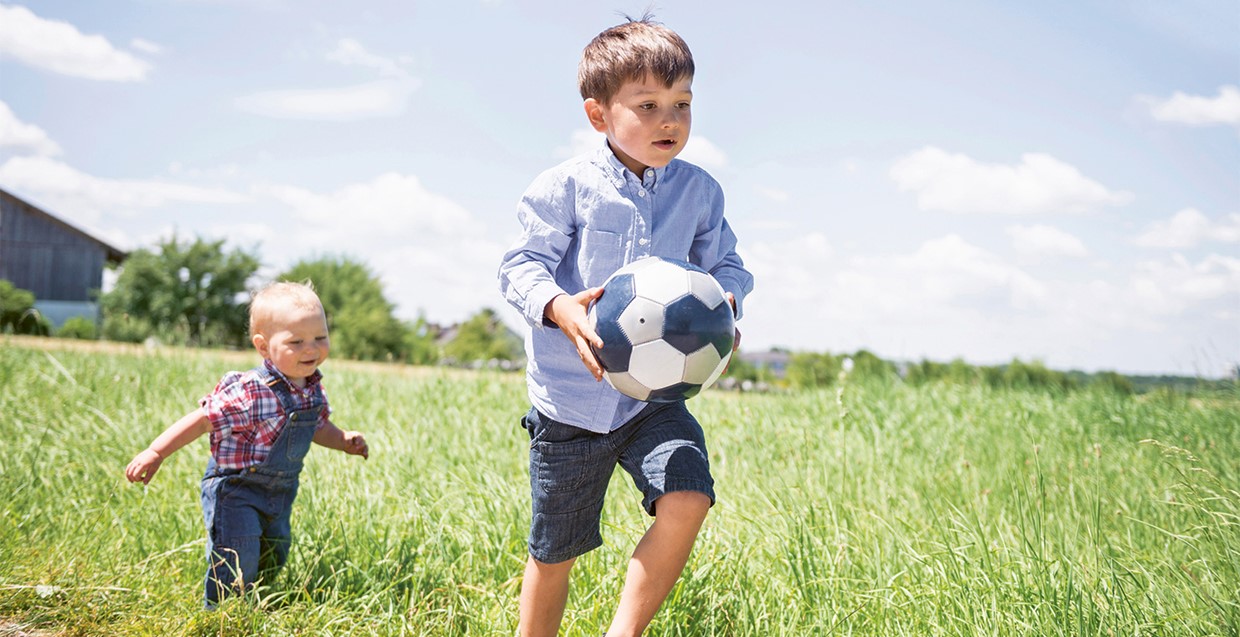 Responsibility
We're acting now for tomorrow

Procurement

Climate and energy

Employees

Circular economy

Corporate citizenship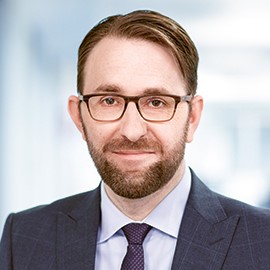 Matthias Dietrich
Interim Head of Communication
Where will corporate responsibility at Swiss Post find itself in ten years' time?
We already work to ensure that environmental and economical needs are well balanced – for example, deliveries are largely run with zero emissions. We will continue to work on this in the future. We also develop products and services that conserve resources. But that's not enough. We are also committed to social working conditions and environmentally sound production processes, both in-house and at our suppliers.
What are the biggest challenges?
Energy-efficient solutions need to be available, and it must also be possible to implement and use them in practice. Logistics needs to be constant and reliable, but technological developments and trends are often fast-moving. This doesn't just affect processes, software, vehicles, machinery or the infrastructure at letter or parcel centers. People are also at the mercy of rapid change. As an employer, it is our job to ensure that our employees remain fit for the job market.
Swiss Post continues to focus on climate protection and is expanding its social commitment. The corporate responsibility strategy for 2017–2020 focuses on the following areas of action: responsible procurement, climate and energy, employees, circular economy and corporate citizenship.
What impact do Swiss Post's business activities have on the environment and stakeholders? What do internal and external stakeholders expect? In order to make a proactive contribution to resolving environmental and social problems, Swiss Post's corporate responsibility strategy for 2017–2020 defined the most important areas of action and set out strategic thrusts and measures designed to achieve these goals.
Responsible procurement
Swiss Post designs its procurement system sustainably. The focus is on the concept of due dili­gence and control of the supply chain. Swiss Post advocates socially responsible working conditions and environmental measures along the entire procurement chain. All suppliers must sign Swiss Post's Code of Ethics and Social Responsibility.
In all public tenders, Swiss Post takes corporate responsibility criteria into account. By 2020, it will carry out a risk assessment of its strategic suppliers. Whenever possible, it considers life cycle costs, the circular economy approach and carbon neutrality when awarding contracts.
Climate and energy
Swiss Post has set a Group objective of increasing CO2 efficiency for every consignment, every passenger carried, every transaction and every heated square metre by 25 percent by 2020 (base year 2010). It focuses on energy efficiency measures and uses renewable energy sources wherever possible. For example, it obtains 100 percent of its electricity from renewable, "naturemade basic"-certified sources from Switzerland.
Swiss Post also wants to identify alterations due to climate change at an early stage in order to minimize risks – and take advantage of potential opportunities for innovation. In the long term, Swiss Post intends to offer zero-emission services in all four markets wherever possible.
Employees
Swiss Post develops its employees and organi­zation in order to succeed. It supports its employees' performance and physical and mental health in all phases of their lives – particularly as they grow older. To remain attractive as an employer and training company, it maintains a diverse, agile and innovative working environment.
Circular economy
With respect to the circular economy, Swiss Post plans to develop new strategic business areas and partnerships. Swiss Post's services help to increase the recycling rate of resources, thereby ensuring that consumption in Switzerland is more responsible towards future generations. It is particularly committed to recycling selected reusable materials, repairing and reusing devices and work resources, and encouraging opportunities for sharing (in the manner of a sharing economy). This enables Swiss Post to tap into new logistics potential.
Corporate citizenship
As a government-owned company with a long social tradition, Swiss Post supports charitable projects and institutions through financial or human resources and benefits in kind. Its commitment ranges from international deployments in disaster-relief logistics to the teaching of road safety by PostBus volunteers. Employees are encouraged to get involved in and publicize these commitments. Credible, focused and coordinated corporate citizenship strengthens the Swiss Post brand.