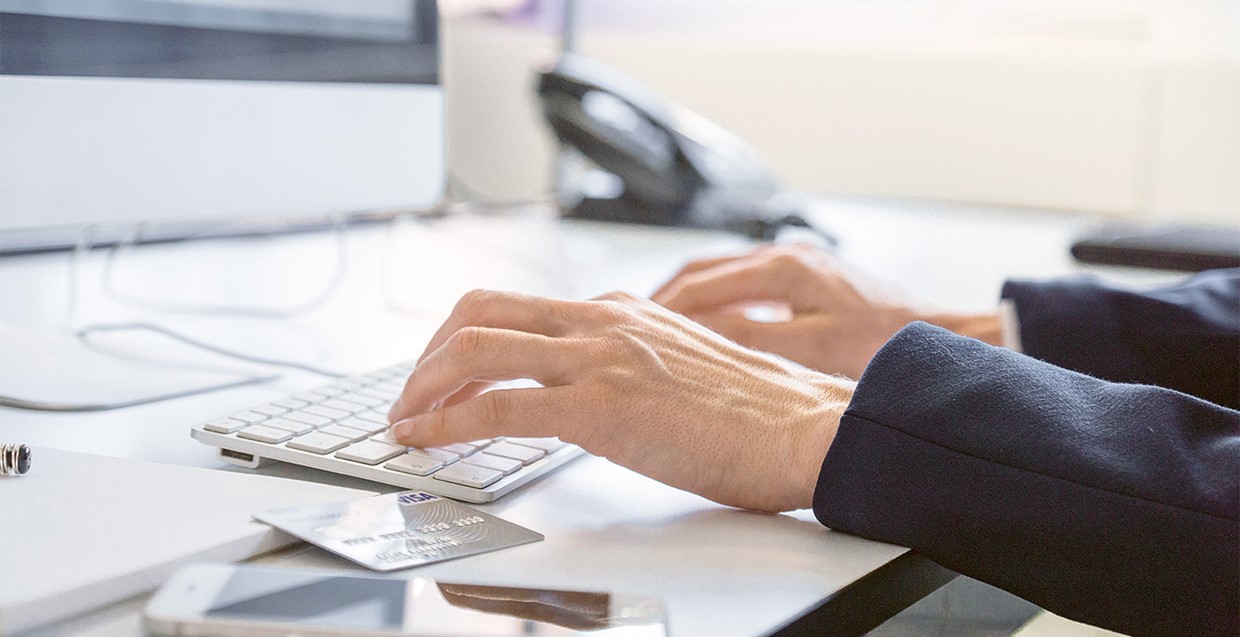 Thanks to our committed team and careful planning, the implementation was extremely successful.
Beat Jaccottet
Head of Business Development
Core banking system
PostFinance lays the foundation for the digital future
After adapting more than 60 applications and hundreds of interfaces, simulating tens of thousands of test cases over many months and rehearsing the go-live around the clock several times, the moment of truth finally arrived at Easter 2018 – PostFinance introduced its new core banking system.
In 2018, PostFinance completed the largest project it has ever undertaken: the replacement of its core banking system. This means that an important foundation stone for the digital future is now in place. In the age of digitization, ongoing development of IT infrastructure is key to every company. For this reason, PostFinance decided some years ago to replace its tried-and-tested – albeit ageing – core banking system with state-of-the-art standard software.
The financial institution is thus investing specifically in its capacity for performance and innovation and has established the framework that will allow its customers to benefit more quickly from digital products and services in the future.
Open-heart surgery
For a financial institution, a replacement of the core banking system during ongoing operations is like open-heart surgery: all functions must continue to run seamlessly, and the changeover should go completely unnoticed by customers. PostFinance chose Easter weekend 2018 for the changeover because it fell at the end of a quarter and because, with four days free of transactions, it also had enough time to put the new solution into operation securely, stably and with the necessary reserves.
Meticulously prepared
More than 60 applications and 450 interfaces had to be adapted, and more than one billion data records had to be migrated correctly. To ensure the smoothest possible operation for its customers, the teams responsible at PostFinance prepared meticulously for the changeover in the months leading up to implementation. More than 50,000 test cases were simulated, and the changeover was rehearsed four times in real time in the preceding months.  More than 3,000 employees were trained on the new systems, undergoing intensive, practice-oriented training cycles. On the evening of Maundy Thursday came the moment of truth: working around the clock over the next four days, some 400 employees completed 3,000 tasks in a well-defined sequence.
To ensure that it was well prepared for the first weeks of operation, PostFinance also established an "Early Life Support" team with the capacity to respond quickly to any errors occurring after implementation.
Thanks to careful planning, a highly motivated team, professional work on the part of everyone involved and clear support from top management, PostFinance implemented the major project at Easter 2018 within budget and on time, marking the successful completion of the largest project the bank has ever undertaken. An achievement that PostFinance can be proud of.