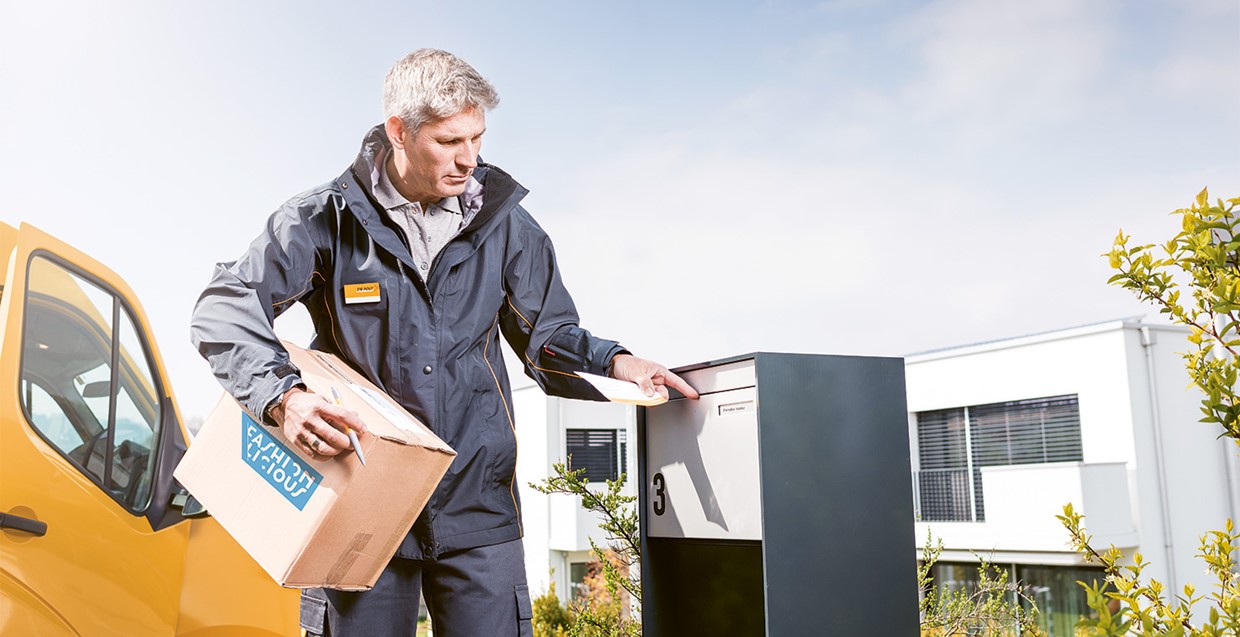 Demographic change
Maintaining performance, offering alternatives
The average age of Swiss Post employees has risen steadily in recent years. It currently sits at 46.1 years. What is being done to maintain performance and employability?
Demographic changes are affecting Swiss Post, too: almost 40 percent of the workforce is over 50. This presents a challenge, because while absences among older employees who perform physically strenuous activities may be less frequent, they do grow longer with age when they occur. In addition, the baby boomer generation is fast approaching retirement, a fact which Swiss Post needs to incorporate into its plans. And for exactly these reasons, Swiss Post wants to maintain the performance of employees in physically demanding occupations across all phases of life. Surveys were used to gather suggestions from operational staff and managers. Combined with best practice examples at home and abroad, ideas were developed into measures which will be fleshed out and piloted in 2019.
Adapting conditions
What should be done if employees show clear signs of drops in performance? "Look more closely, not the other way" is the motto Swiss Post uses when training its managers. Many situations can be alleviated with aids or er­gonomic adjustments. But it is also worthwhile asking what the person is doing to look after their own health. To this end, the Health Management department has developed various measures tailored to different target groups, such as exercises for physical fitness or re­silience training to reinforce strength.
Promoting employability and developing prospects
"Maintaining employability is also important," says Karin Albisser, Head of the Job Center at Swiss Post, "because your own chances on the job market represent job security for the future." The Job Center provides support for these kinds of issues, offering services such as professional assessments and advice on career development. Swiss Post also promotes employees' mobility by facilitating temporary job changes, helping them to become more familiar with other business areas and work environments.
In addition, the case management programme provides advice and support to employees who have become unfit for work and offers professional reintegration measures. For its part, the Swiss Post Social Counselling Service helps employees to deal with change and develop new prospects.