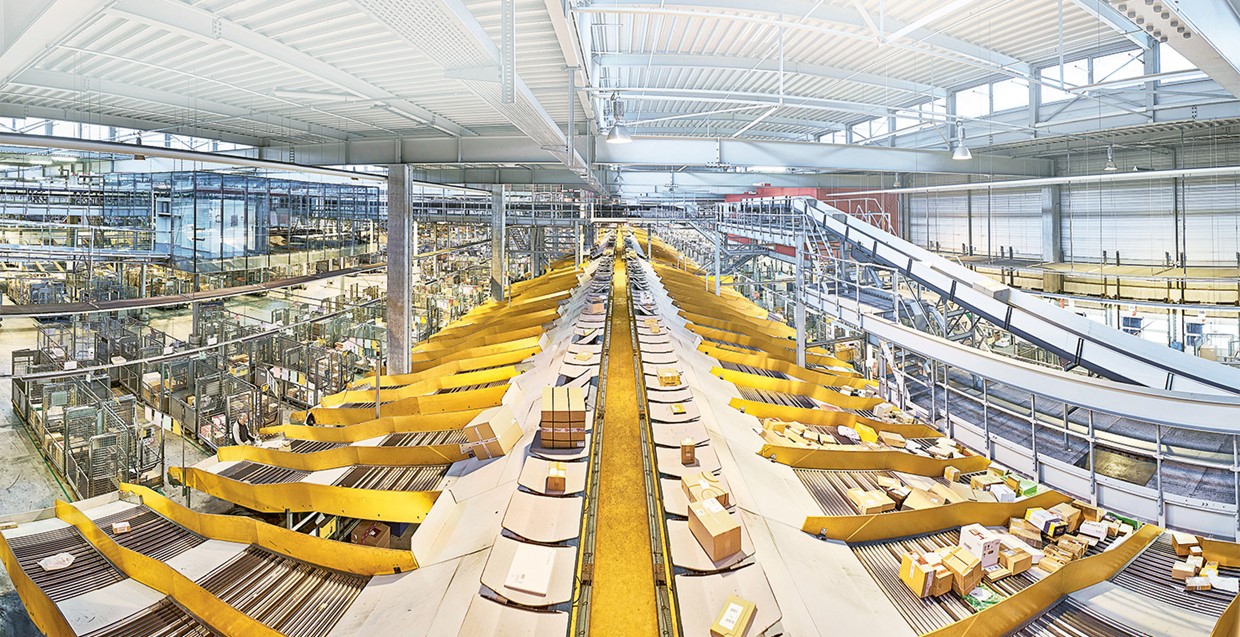 Interview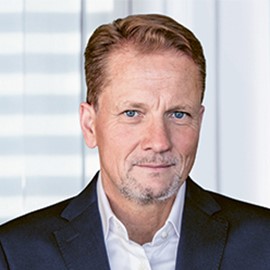 Dieter Bambauer
Head of PostLogistics, Member of Executive Management
"We are well prepared for the challenges of the future"
Parcel volumes have been increasing for years now. In this interview, Head of PostLogistics Dieter Bambauer explains what that means for Swiss Post and how his Group unit is dealing with the challenges involved.
Mr Bambauer, more parcels are sent every year. Will this trend continue?
Our forecasts tell us that online retail – and thus parcel volumes – will continue to grow. At the same time, customers want to receive their orders more and more quickly, and this trend is set to hold. The demand for premium services will therefore see an above-average increase.
What does the growth in parcel volumes mean for Swiss Post?
Operating in a growth market is both an opportunity and a challenge. It allows us to prove our excellence in a demanding environment. The logistical challenge lies in continuing to deliver the growing, highly volatile parcel volumes, while maintaining the high quality that customers are used to. That's why we are spending more than 150 million francs on building additional regional parcel centers. At the same time, forward-looking projects such as Cargo sous terrain, in which Swiss Post is involved, are also necessary. Cargo sous terrain will one day enable parcels and small consignments to be transported underground throughout Switzerland. The first section of the network will connect the Härkingen / Niederbipp region with Zurich and is scheduled to open in 2030.
The parcel boom is also attracting new competition. How is Swiss Post dealing with this?
Competition has always been an important indicator in the assessment of our own performance. Swiss Post has had an 80 percent share of the Swiss parcel market for years. This is the result of our unconditional quality and customer focus, and it confirms that we are on the right path with our strategy of continuously developing our services, including our use of the latest technologies. We are well prepared for the challenges of the future.
Blockchain used in temperature maintenance
Medicines often need to be transported within a specific temperature range. As part of an innovation project, Swiss Post encloses a "temperature logger" with consignments, a device which continuously records the temperature in the box. When delivery staff scan the consignment, the temperature profile is read via Bluetooth and passed on to the sender, who can then check that the temperature has been maintained. To record the data, Swiss Post uses blockchain technology, which is considered particularly secure and trustworthy, as information in blockchains cannot be changed at a later point. Swiss Post is developing and testing the thermal monitoring system in conjunction with modum.io, a Swiss start-up.