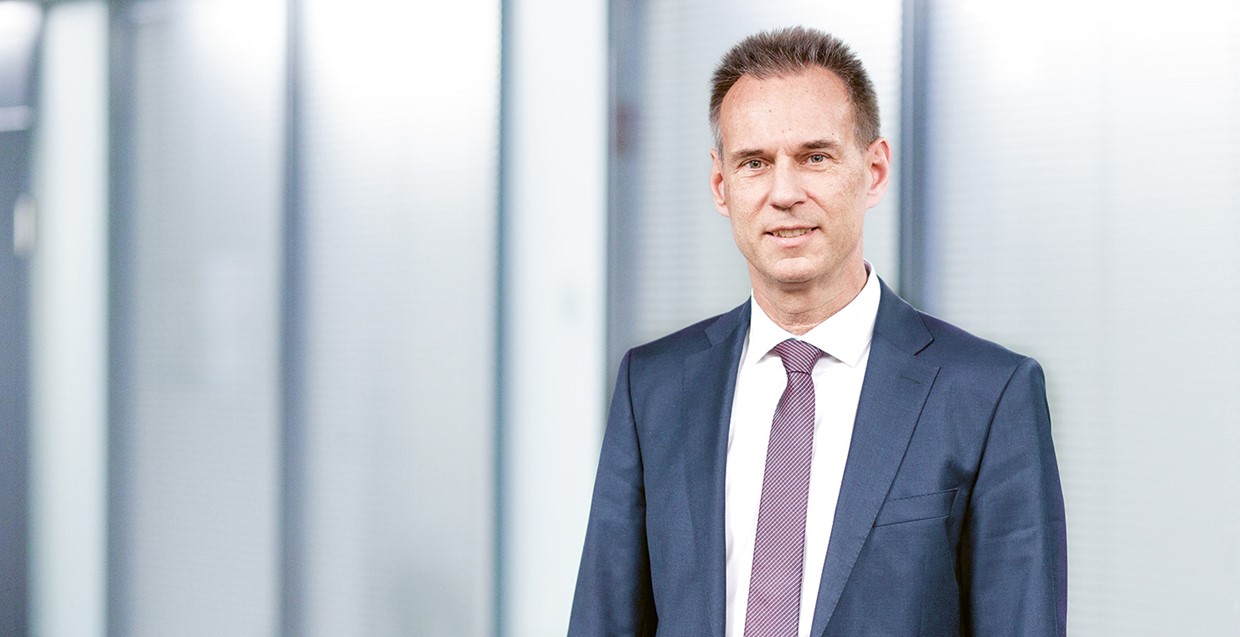 Christian Plüss Head of PostBus and Member of Executive Management
We want to regain the trust of customers, policymakers and passengers.
Interview
"PostBus is a strong brand and deserves full commitment"
In November 2018, Christian Plüss, the new Head of PostBus, assumed responsibility for the largest bus company in Switzerland. In his new role, he is taking over the reins of a traditional Swiss company emerging from difficult times. Here's a snapshot of the occasion.
Mr Plüss, how have you found your first few months as Head of PostBus?
PostBus and its employees have had a very difficult time recently. The damage to our reputation among the general public and within the company itself is palpable. Nevertheless, I have now met many employees who put their heart and soul into making sure that things run smoothly every day – whether it's behind the wheel, at headquarters or in regional administration. I am very pleased with their tremendous focus on service.
What goals do you want to achieve with PostBus in your first year?
We want to regain the trust of customers, policymakers and passengers. That's the primary goal. To achieve this, we need a high level of transparency within the company, vis-à-vis the public and our customers, and in our cooperation with the PostBus operators.
Secondly, we want to establish a new culture of cooperation. Open dialogue with regular feedback is important to me. That's why we launched the PostBus #EnRoute initiative, which takes us to all districts in an effort to engage in dialogue with our employees. By the same token, I want to intensify our contact with customers.
The third goal concerns tenders. As an example: in 2019, the routes in the Canton of Jura will be tendered out, with an order volume of over 20 million francs. We want to use our strengths to their best advantage and win over the procurers with our excellent quality, competitive prices and complete transparency. We will do our utmost to maintain our market position in regional passenger transport and continue to grow in individual areas.
Those are ambitious goals. What is your recipe for success?
PostBus is one of the best-known brands in the country and a positive symbol of Switzerland. As one of the largest public transport companies in Switzerland, we are vital to the public service. This reorientation enables us to establish more efficient processes and a new culture of cooperation. We want to work with our employees to find new solutions and play an active role in shaping the challenges facing the sector.