The postal network
My Swiss Post is there for me wherever I am
Swiss Post has a nationwide presence throughout Switzerland. By 2020, it will expand its network to more than 4,200 access points. At the end of 2017, Swiss Post maintained 1,189 branches, 968 branches with partners and 1,326 districts with home delivery service, as well as 384 acceptance and collection points, My Post 24 terminals and business customer points. It also offers its customers digital services such as online services and apps. Swiss Post has the densest network for postal services anywhere in Europe.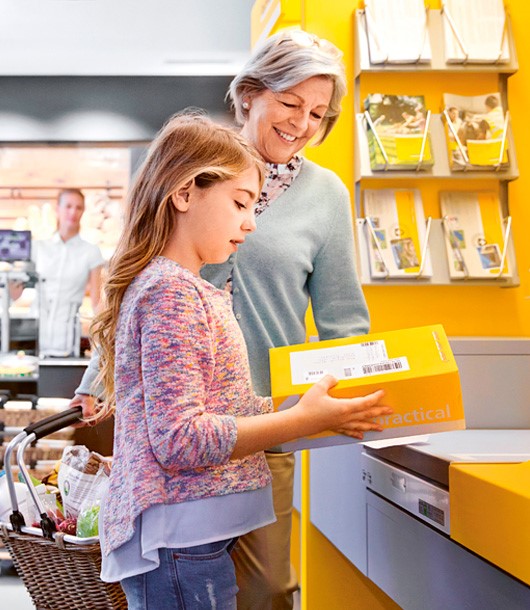 Swiss Post on the go
Customers can use My Post 24 terminals to send and receive their parcels and registered letters easily and conveniently around the clock.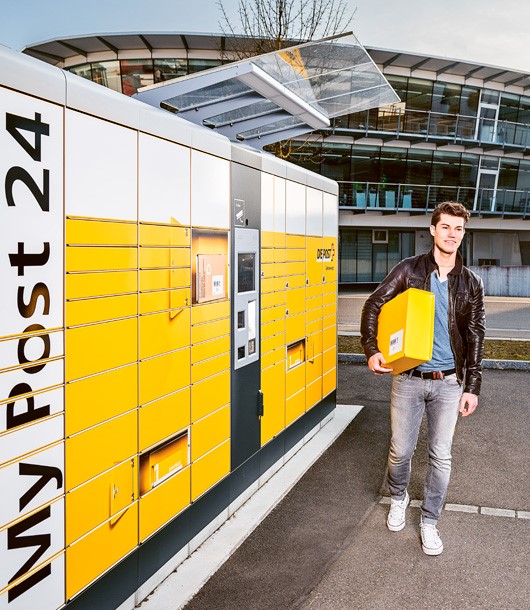 Swiss Post on the go
Branches with partners can be found at various locations, including grocery stores or tourist offices with attractive opening hours. These partners undertake postal operations on behalf of Swiss Post. Their range includes the most frequently required services.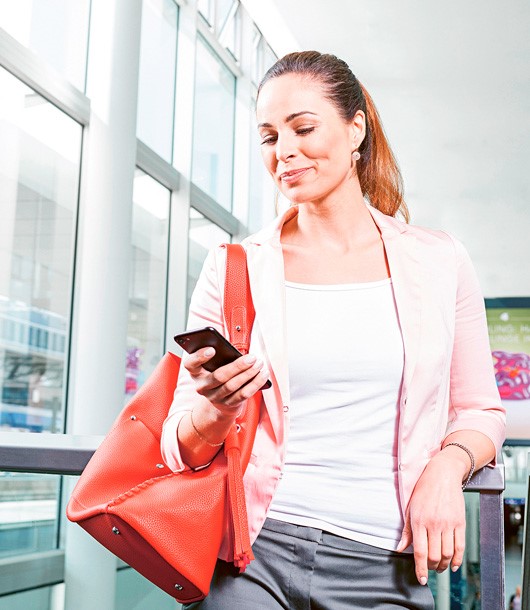 Swiss Post digital
Thanks to Swiss Post's digital services (including swisspost.ch, apps and e-finance), customers can use Swiss Post services any­time and anywhere.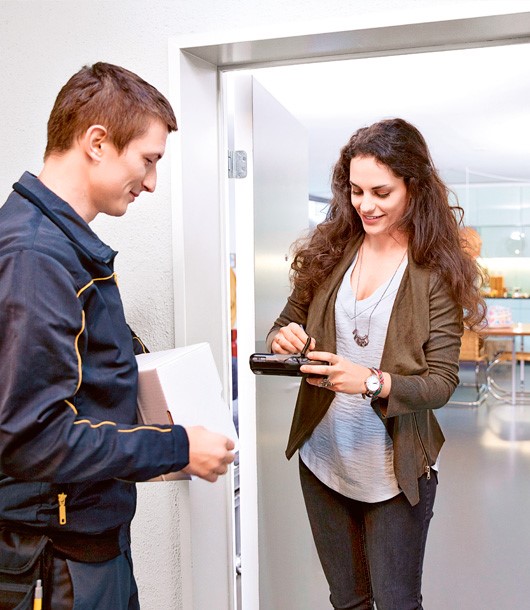 Swiss Post at home
Customers can carry out the most common postal transactions directly with their mail carrier from Monday to Friday. They can simply affix a sign to their private letter box, and the mail carrier will ring the doorbell on the next delivery round.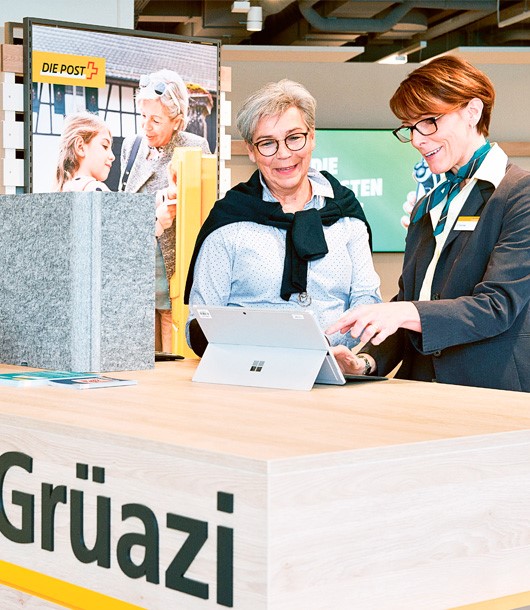 Swiss Post in branch
In branches, customers can use all postal services such as handing in letters, collecting consignments, buying stamps and making inpayments. In Interlaken and Landquart, Swiss Post is testing a new branch model which offers advice on all digital and physical Swiss Post services, as well as providing integrated self-service solutions.