Growth and development area: digital trust
Swiss Post gets new ideas off the ground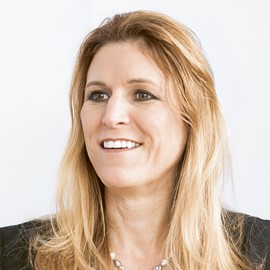 Claudia Pletscher
Head of Development & Innovation, Member of Extended Executive Management
What do new technologies mean for Swiss Post?
New technologies are changing customer expectations and opening up new opportunities for Swiss Post. Our approach is to begin by analysing what they mean for our core business, in order to identify new business opportunities.
What areas of technological innovation are you working on?
We are doing intensive work on topics such as artificial intelligence, blockchains and the Internet of things. By linking things like letter boxes, logistics centers and parcels to the Internet, we can create added value for our customers. We are also looking at the use of smart glasses with augmented reality for letter sorting and delivery.
Do such ideas actually get implemented?
If they add value for our customers and are technologically feasible – then yes. We are optimistic that transportation of laboratory samples using drone flights between two Ticino hospitals will soon be definitively introduced. The implementation of this innovation was made possible by testing the technology step by step.
The Development & Innovation unit (E) develops new digital business models. As an innovation platform, it supports the other units with expertise and contacts, launches its own projects and drives market-oriented programmes forward. As such, the business unit provides systematic advice and support to Swiss Post on its path to digital transformation.
To ensure that service providers in the healthcare sector can communicate seamlessly, or that every citizen can cast their vote online using e-voting, Swiss Post develops digital solutions close to its core business that are trusted by customers.
Swiss Post actively and systematically monitors developments and trends, new technologies and business opportunities in its environment. It tests innovative technologies such as drones, delivery robots or self-driving shuttles. As a result, Swiss Post learns at an early stage what its customers' requirements might be in the future, and how it needs to develop its core business in the digital age.
Thanks to selected partnerships, Swiss Post has been involved in important developments in Switzerland from the outset. It cooperates with start-ups, other large companies, cities, cantons and universities. In developing innovations, Swiss Post combines its own know-how with the expertise of external partners.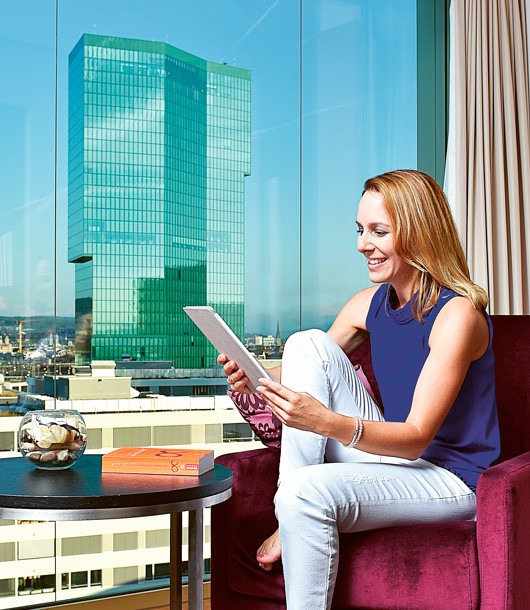 Your digital identity
SwissID provides private users with easy and secure access to a wide range of online services. Users can log in, identify themselves or sign documents easily, while staying in full control of their data at all times. This allows companies to simplify online processes that require unique identification and access to personal data. Swiss Post, SBB, Swisscom, Credit Suisse, Raiffeisen, UBS, Zürcher Kantonalbank, financial services provider SIX and insurer Schweizerische Mobiliar are planning to work together to establish the basis for a privately funded but state-certified solution and develop a trustworthy Swiss brand for electronic ID. In November, they signed a memorandum of understanding to this effect.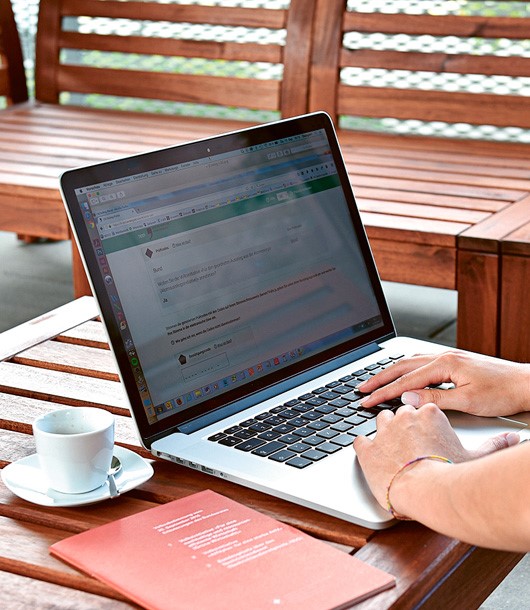 Elections and votes at the click of a mouse
Voting in the future will increasingly be online – with the Swiss Post e-voting solution. This means that incorrectly completed ballot slips, illegible handwriting and missing signatures are a thing of the past. The secrecy of the ballot and data protection are guaranteed at all times. Citizens can familiarize themselves with e-voting through Swiss Post's demo system.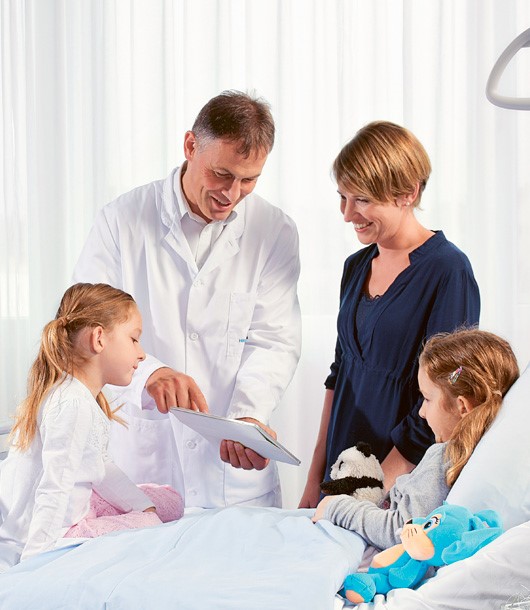 Connecting health securely
Thanks to its modular E-Health platform, Swiss Post dovetails treatment and logistics processes by enabling the secure exchange of electronic patient data between stakeholders in the healthcare sector. Through this platform and its logistics solutions, Swiss Post helps to ensure that processes in the healthcare sector are effective and efficient and to save costs.