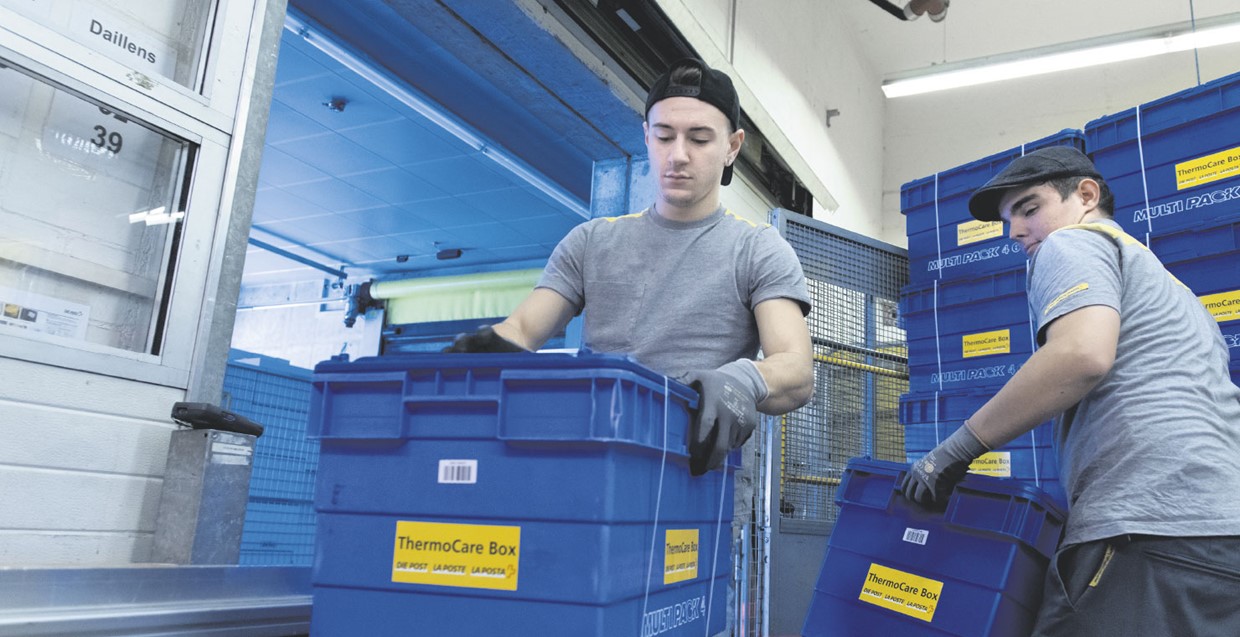 Thanks to its ThermoCare Box reusable insulation packaging, Swiss Post can comply with all temperature requirements for the transport of medicinal products.
ThermoCare Ambient
Innovative solution for
pharmaceutical shipments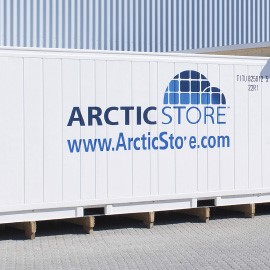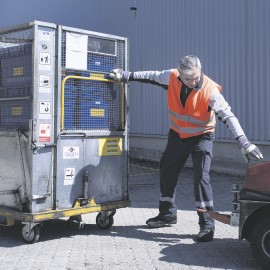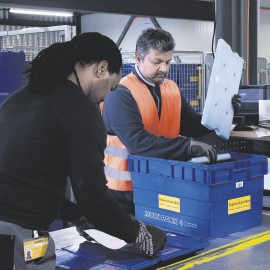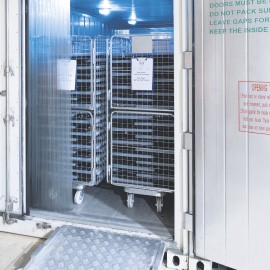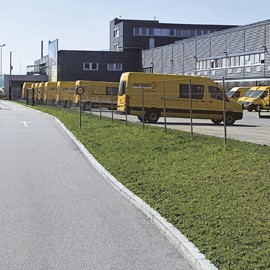 Instead of controlling the temperature of the entire vehicle, the temperature of the individual consignment is controlled: the newly developed ThermoCare Ambient saves shippers time and money.
The rules for shipping pills and ampoules are not the same as for screws or shoes. Many medicines must be transported at a constant temperature of 15 to 25 degrees Celsius – within what is known as the ambient range. Tailor-made for these pharmaceutical shipments, Swiss Post has developed ThermoCare Ambient – a real innovation in the Swiss market. The medicines are shipped in special boxes consisting of an outer shell and an insulated interior with two energy accumulators. This means that deliveries can be made inexpensively throughout Switzerland using the normal parcel and express channel, and the temperature of the delivery vehicles does not need to be controlled. All Good Distribution Practice (GDP) guidelines are met in full.