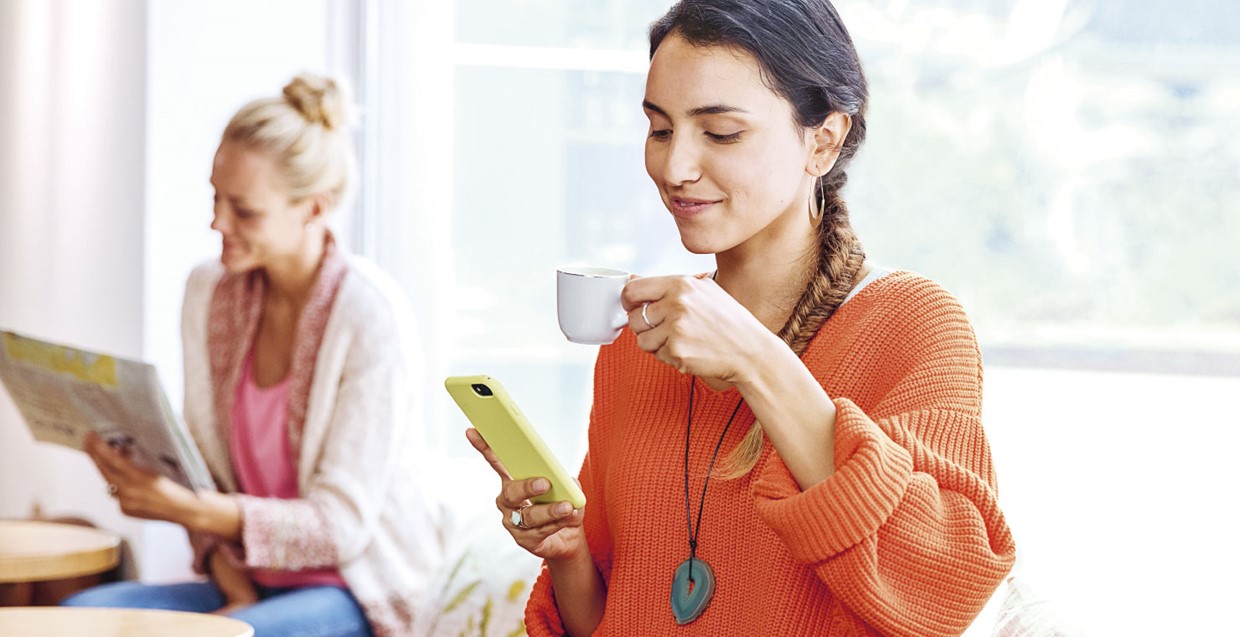 My consignments
Manage parcel deliveries individually
Online shopping is becoming more and more popular. At the same time, customers increasingly want to manage their parcels individually – to decide for themselves how, when and where they receive them.
For Céline, the "My consignments" online service is a practical solution. When a parcel is on its way to her, she gets an SMS or e-mail notifying her of the expected delivery time. Using the customer portal on the Swiss Post website, she can now manage the parcel individually, deciding for herself when, where and how she wants to receive it.
Delivery to a neighbour or somewhere else
Céline can not only specify delivery on a particular day, or in the evening or early morning, she can also have her parcels delivered to another location or left with a neighbour.
Delivery of parcels while absent
If a parcel has been sent with the "Signature" or "Assurance" value-added services, Céline does not have to be there in person when it is delivered. She can also use the "My consignments" online service to grant authorization for delivery. The mail carrier then simply places the parcel in her mailbox or delivers it to the location she specifies.