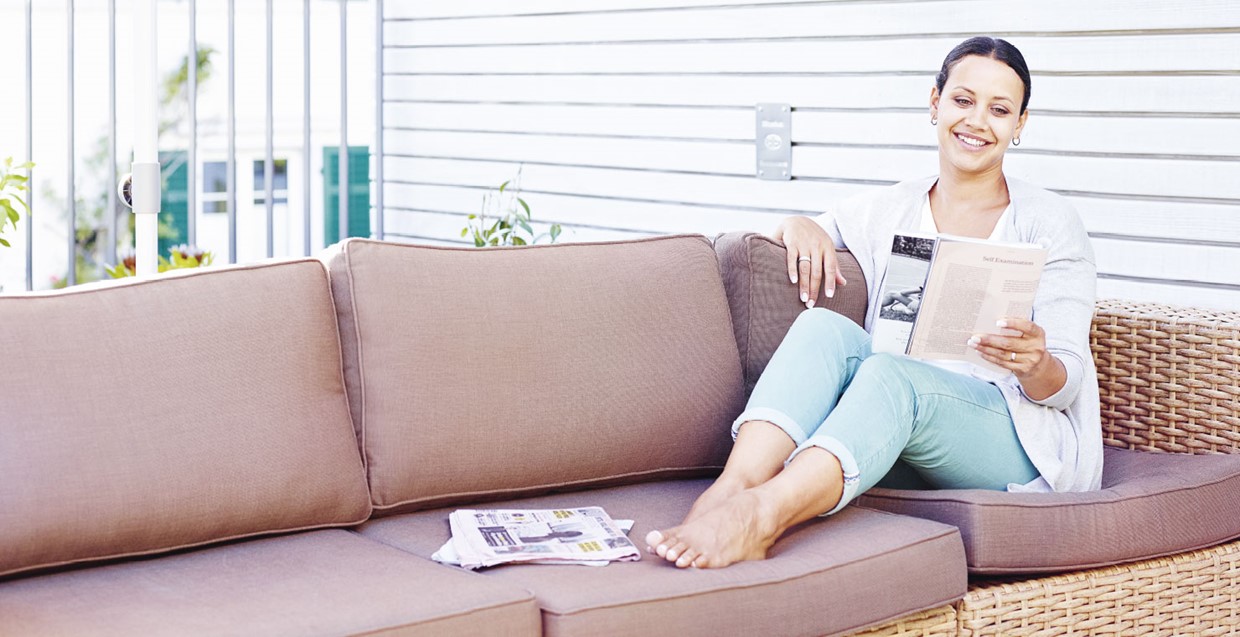 Publication solutions for Bergwelten magazine
From subscription management to delivery
Fantastic hiking trails and inspiring stories – it's all on offer in Bergwelten magazine. For its Swiss market entry, Red Bull Media House Publishing chose a partnership with Swiss Post.
Hiking magazine Bergwelten Schweiz, published by Red Bull Media House, has been available in Switzerland since April 2017. The magazine's home is the German-speaking Alpine region, but it also brings the beauty and enchantment of the mountains to life for readers all over the world. Fascinating photo spreads awaken the desire to climb a summit, go for a leisurely hike or stop off for a while in a rustic pub.
From printer to subscriber
But how does the magazine for connoisseurs and climbers get to kiosks and subscribers? For its Swiss market entry, the publisher decided on a close partnership with Swiss Post. "The comprehensive range of publication solutions made our market entry easy," says Peter Schiffer, Head of Distribution Print. "From the printer's ramp to retail sales, we count on the services provided by Swiss Post. We look forward to expanding our cooperation in the future and jointly developing new ideas in areas such as subscription management."
One-stop solution
Thanks to its publication solutions, Swiss Post handles services along the entire value chain for publishers, media houses and other companies that issue publications such as newspapers, magazines or newsletters. Tailored to their individual needs, we develop solutions ranging from subscriber management, acquisition and the sale of advertising space to printing, transport and punctual delivery, both nationally and internationally. "By outsourcing services, our customers can concentrate on their core competencies and save costs," says Fabian Marbot, Head of Publication Solutions. This is very much the case with publisher Red Bull Media House, whose new print products consistently attract attention.
Location-based retail marketing with Profital
At the end of 2017, Swiss Post launched a new product in the location-based service sector. Private customers can use an app to access a compact overview of the latest advertising leaflets and local offers from shops in their area, allowing business customers to increase their penetration rate and minimize coverage wastage.